Skip to content
TL'ZANI SIGNATURE NO EDGE SEW-IN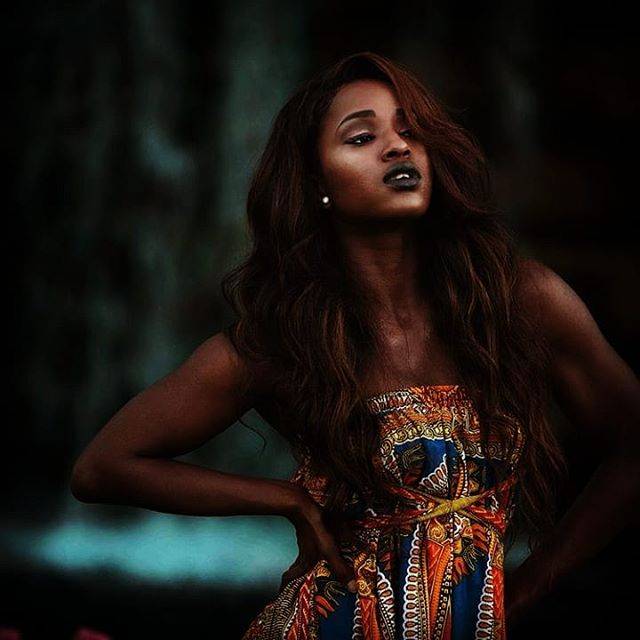 There is no related products to display.
Tl'Zani Signature No Edge Sew-In was created for clients who would loose there edges, or just did not have a forward coming hair line. Here at Tl'Zani we provide custom placement and techniques for a more natural realistic look.
What they are: Tl'Zani NESI's are created and designed precisely for the clients head size and their head size only. Tl'Zani prides there selves in custom coloring as well as styling to enhance ones beauty. They will make you look and feel truly beautiful.
Who they are for: Tl'Zani NESI's are for the woman who understands that they need a natural looking edge patch. the woman who has low self esteem or feeling uncomfortable about her missing edges.
Kind of hair: The best hair is Tl'Zani's hair. Tl'Zani has variety of hair choices and curl patterns to choose from. This is the healthiest hair, it lasts longer, and clients love it, 9years and counting.
Application Time: 1-3hrs. Depending on additional full services or personal requests.
Self hair care: Please tie down your newly rooted edges for security during your beauty sleep. In regard of the hair extensions; Do what ever you like, how ever you like. Our hair extensions withstand bad weather and abuse.

The maintenance: An maintenance appointment should be made every 2 weeks, to keep your custom edges in the very best condition. Tl'Zani Extensions are reusable and can last the test of time with proper care.
Note: Our descriptions must only be used as a guide to help you purchase your extensions. Always consult your stylist for details regarding application methods.