Skip to content
TLZANI TRADITIONAL SEW-IN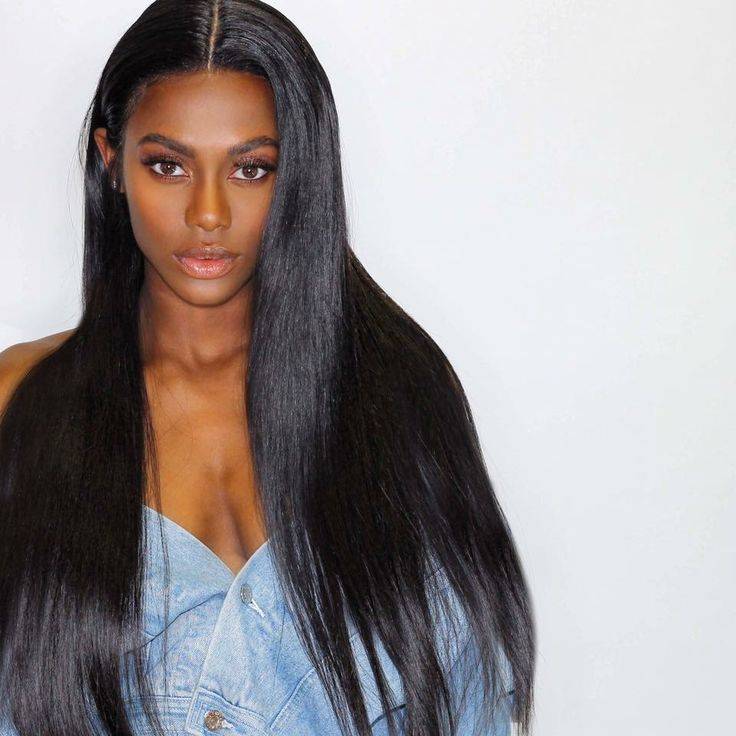 Tl'Zani customized technique used to add hair extensions by creating a foundation with nice firm cornrows. Traditional sew-ins are great for extra length and fullness. Clients can go from short to long or long to short using any color texture of hair with a variety of style choices. TL'ZANI also offers the choice of a net weave as well as invisible part for clients with thinning hair, and for those whom frequently wash their hair due to work, gym & athletics. The net works well for decreasing the risk of breakage & tension on the hair. Sew in service can last up to (3-4) months. The complete installation process takes 2-3 hrs. Hair is not included but hair can be pre-ordered custom ordered. Sew in on cornrow foundations may not be the best option for clients with European hair texture. Here at Tl'Zani we provide custom techniques, and strand placement for a more natural realistic look.
Kind of hair: The best hair is Tl'Zani's hair that guarantees the cuticles are pointed in the same direction. This is the healthiest hair, it lasts longer, and reduces tangles.

Application Time: Application takes 2-3 hours.
Self hair care: Do what you will but please show it off!

The maintenance: An maintenance appointment should be made every 3-6 weeks, for a complete wash to keep your scalp in the healthiest condition. Tl'Zani Extensions are reusable and can last the test of time with proper care.
Re-Application : 3-4 months
Note: Our descriptions must only be used as a guide to help you purchase your extensions. Always consult your stylist for details regarding application methods.
There is no related products to display.